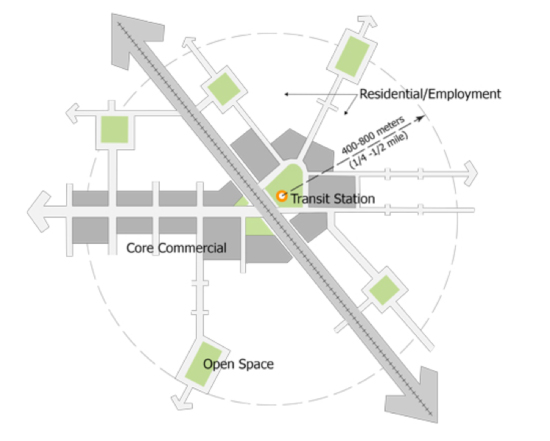 Transit-Oriented Development "TOD"

TOD is a type of community development that includes a mixture of housing, office, retail and other amenities integrated into a walkable neighborhood and located within a half-mile of public transportation. TOD creates better access to jobs, housing and opportunity for people of all ages and incomes. TOD provides people from all walks of life with convenient, affordable and active lifestyles.

3D Visualizations and Modeling

| | | |
| --- | --- | --- |
| | | |
| Multi-Family Housing Designs | Rural Affordable Housing | Niles & Mt Vernon TOD |
Drone/UAS Aerial Imagery (large files)
Kings Canyon Video
3D Visualization - Combination of Aerial Imagery, Modeling, and GIS
Agriculture Video
TDH featured in the Kern Business Journal April/May 2017 issue

Plans, Reports and Studies
Bakersfield Transit Center Study, 2015
Transit Center Technical Memo
Targeted Parking Regulations - MITOD Report
Riverside County Elsinore Area Plan - ELAP
..
..